Scoop.it!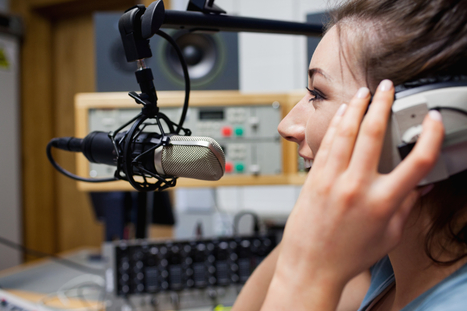 Premium shoutcast hosting services, Start your own internet radio station in minutes with unlimited listener shoutcast hosting
Robin Good's insight:
Citrus3 is a Shoutcast-based service which allows you, for as little as $15/month to have your own non-stop radio station capable of broadcasting to an unlimited number of listeners 24/7. They do everything for you, including installing and setting up your Shoutcast server.
You can upload and play your favorite .mp3/.aac tracks or set your station on auto-pilot, so that it will play your ready-made playlists one by one.
Citrus3 offers three plans: the most economic one, costing 15eu/mo($15) supports 32Kbps bitrate, unlimited listeners, and unlimited bandwidth with 24/7 support via helpdesk online, telephone and forum. The 128Kbps plan offers higher quality at €30/mo($35), and 256Kbps offers top audio quality at €45/mo($50).
Citrus3 inludes also listener statistics and unlimited storage for your .mp3 tracks.
No free trial available.
Features: http://www.citrus3.com/index.php
Pricing: http://www.citrus3.com/eu/shoutcast.php
Find out more: http://www.citrus3.com/

(Image credit: Radio host - Shutterstock)